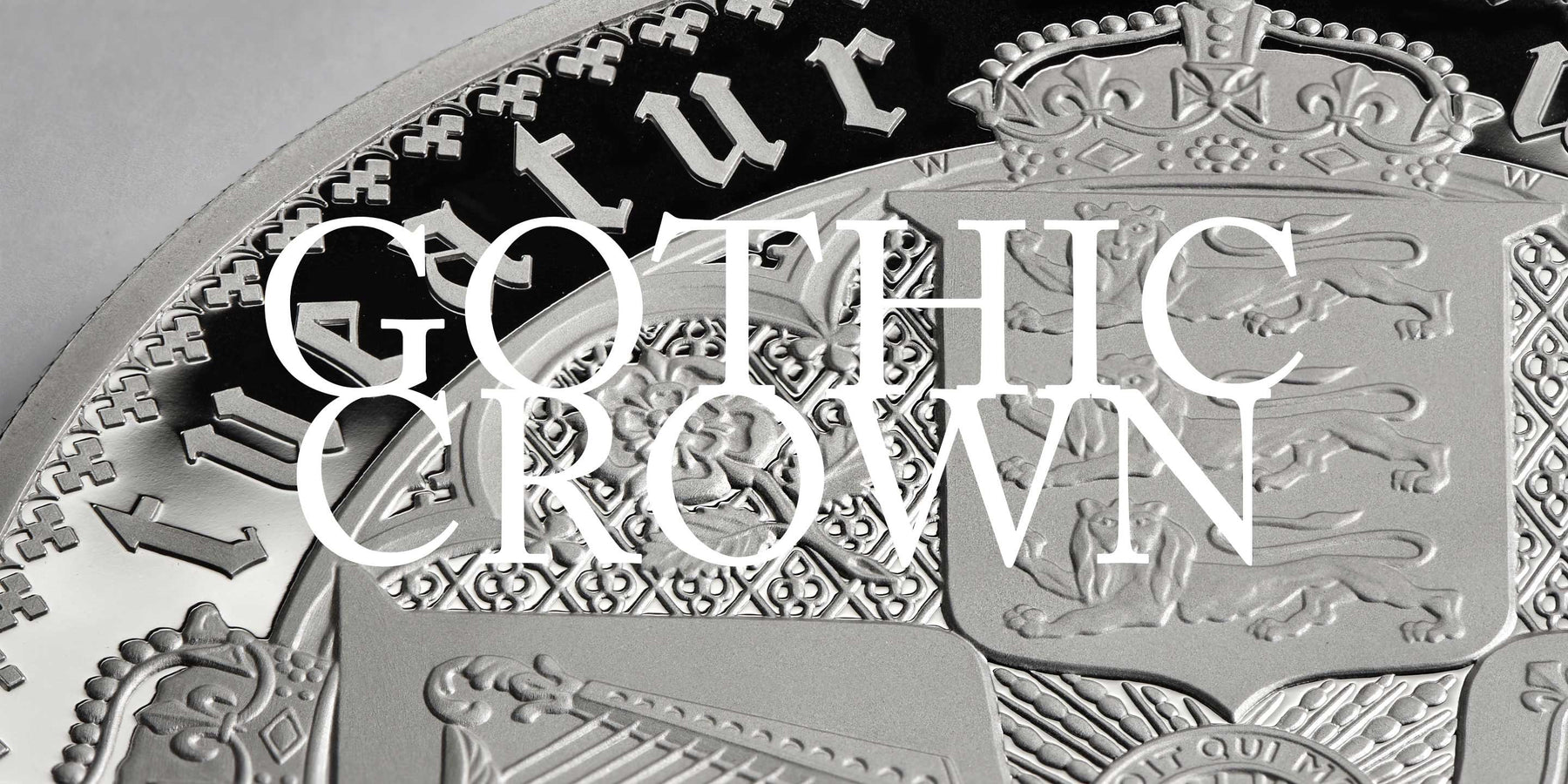 Masterpiece Collection Wyon - Gothic
William Wyon is regarded as one of history's great coin designers, his reputation forever linked to the reign of Queen Victoria. In 1846 he was commissioned to produce a new portrait in his familiar Neoclassical style influenced by Gothic Revival. It became known as the 'Gothic Crown'.
As a tribute to arguably to one of the most beautiful Queen Victoria coins, this Masterpiece collection captures the unique elegance, detail and craftsmanship once again for the modern collector with this magnificent range of limited-edition gold and silver proof coins.
Filters